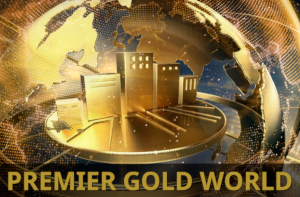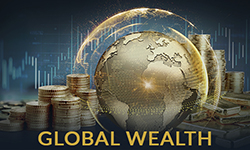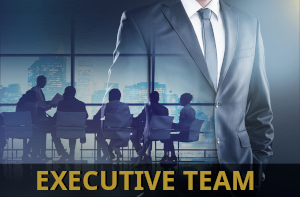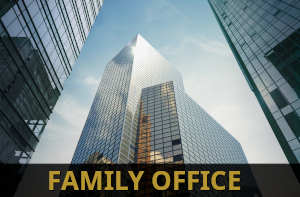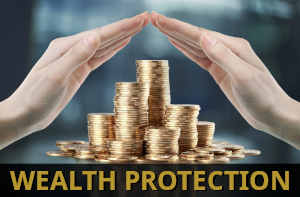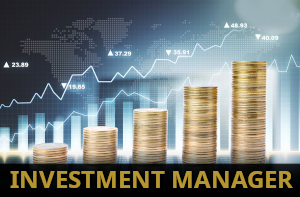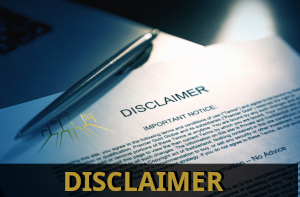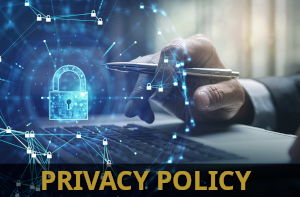 PREMIER GOLD INVESTMENTS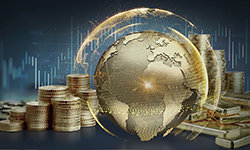 Premier Gold Investments is a USA registered company and was founded by Premier Gold Global Family Consortium and is managed by Dr Allan Le Roux. It is registered with the United States Securities and Exchange Commission (SEC).
Premier Gold Investments is an alternative asset manager and operates in all major economies with the vision to pursue investment opportunities in the primary and secondary market globally. It deals with various single-family offices and high-net worth individuals on a private membership basis only. With the support of Premier Gold Global and its subsidiaries, Premier Gold Investments has the financial acumen, independent analysis with hands-on operational expertise to deliver very lucrative returns to their registered Premier Gold members.
---
PREMIER GOLD INVESTMENTS DOES NOT DEAL WITH THE GENERAL PUBLIC.
---